We are a Dave RamseyTrusted Pro.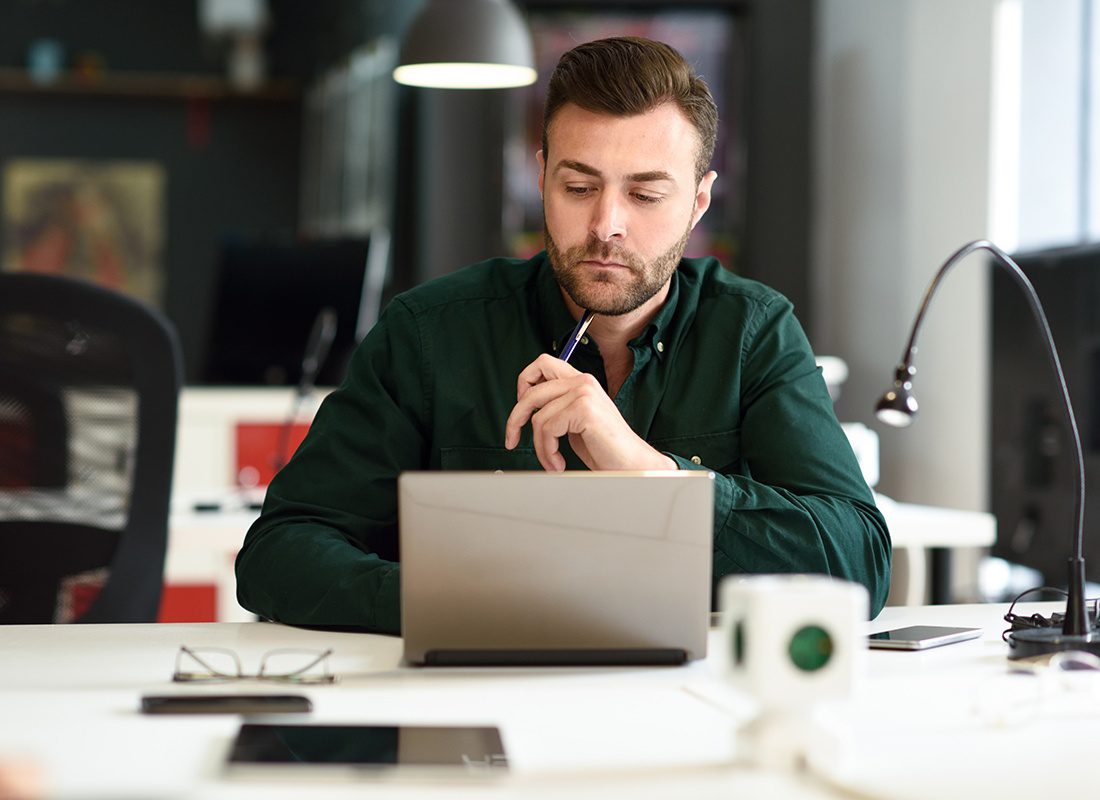 We share the Ramsey Values in that we define our successes based on the number of people we help educate and protect.


Learn More
Being an ELP (Endorsed Local Provider) isn't easy; it's hard work because ELP's are held to a higher standard of excellence. When you work with a RamseyTrusted Pro, you can be confident that you're getting the same type of advice that Dave himself would give.
Dave's endorsement is not bought, it's earned.
And once earned, ELPs are held to a higher standard of excellence in order to maintain the endorsement. Dave Ramsey has a 50-person team that works with ELP's make sure your ELP provides the same advice Dave would give. His team also makes sure that every ELP is someone you feel comfortable talking to and is a person you can trust. Landmark Insurance & Financial Group is evaluated every month by Dave's team.
ELPs give great advice and have the heart of a teacher.
Dave's team makes sure each of our ELPs truly has the "heart of a teacher," so you can trust your ELP to provide a high level of care and knowledge to share. ELPs take pride in the fact that they treat each Dave fan like a friend.
Why use a RamseyTrusted Pro independent insurance agent?
It's simple! Choice, ethics, and professionalism. A shocking number of people in our country grossly overpay for car insurance, home insurance, and many other types of insurance without even realizing it. A RamseyTrusted Pro works for you, not the insurance company. Landmark Insurance & Financial Group is not limited to a single insurance company's products or plans. We search for dozens of insurance products and tools from many reputable insurance companies. And best of all, it's absolutely free to work with a RamseyTrusted Pro insurance professional!
Learn More About Dave Ramsey
One of America's most trusted voices on money and business, Dave Ramsey is an author and popular national radio personality. His three New York Times best-selling books (Financial Peace, More Than Enough, and The Total Money Makeover) have sold more than 6 million copies combined. Dave's nationally syndicated radio program, The Dave Ramsey Show, is heard by 4.5 million listeners each week on more than 500 radio stations throughout the United States.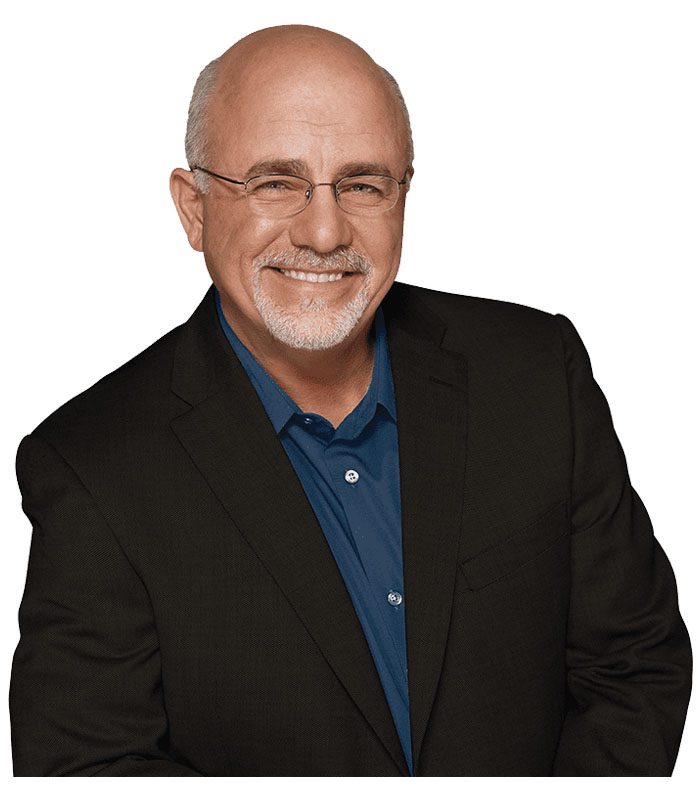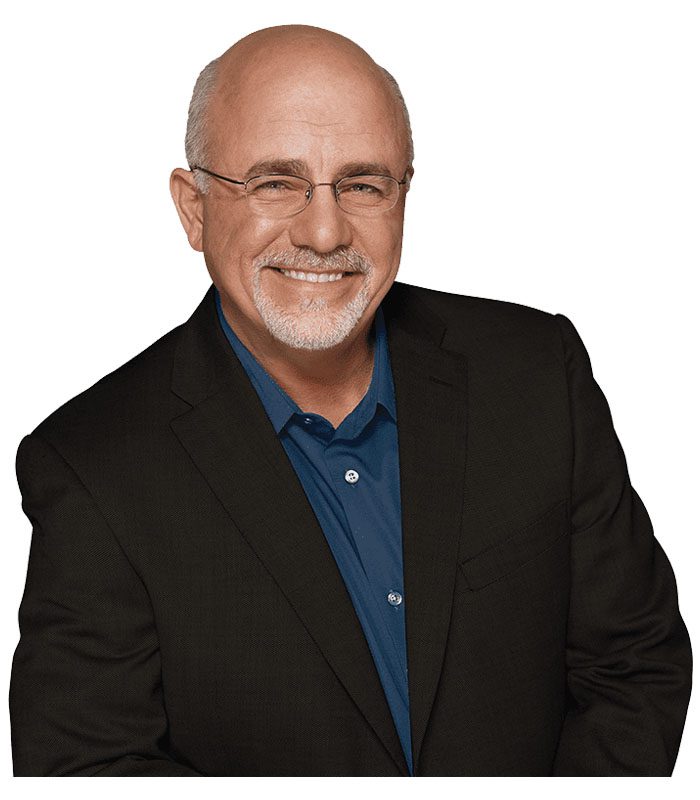 Learn More
Step 1

Fill out the form.

Step 2

Review your options with us.

Step 3

Get the coverage you need.
"*" indicates required fields