Self-funding can help you control healthcare costs.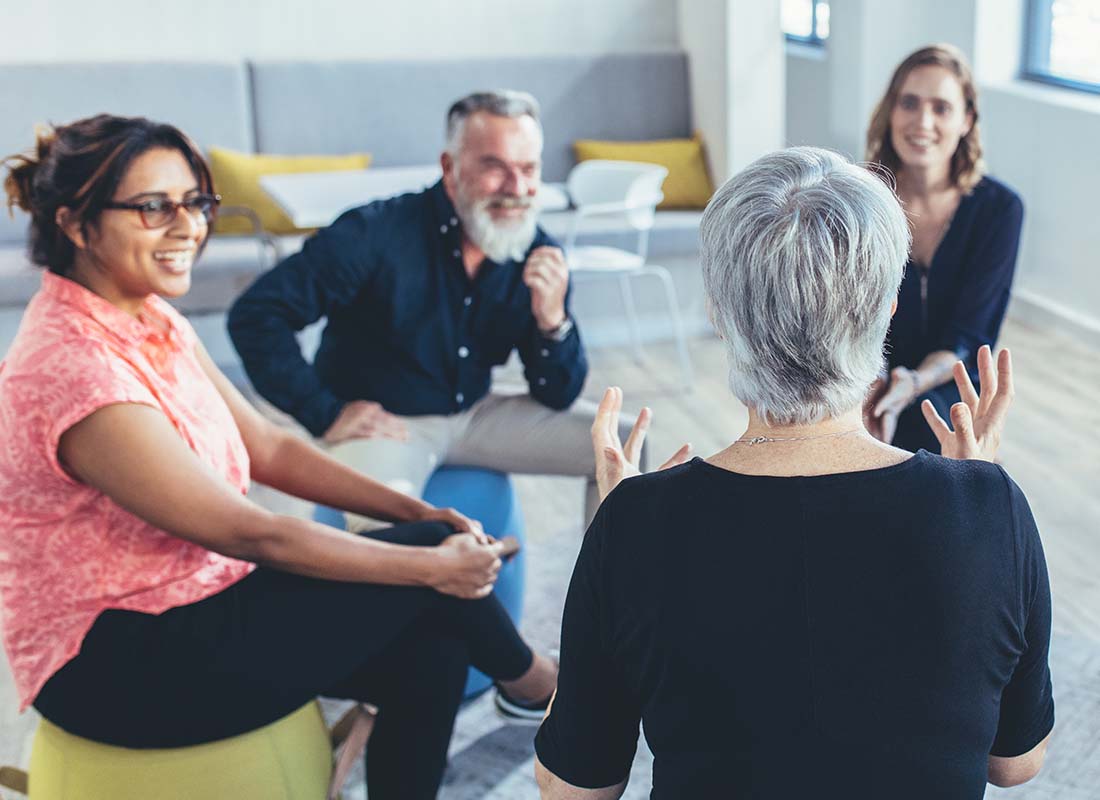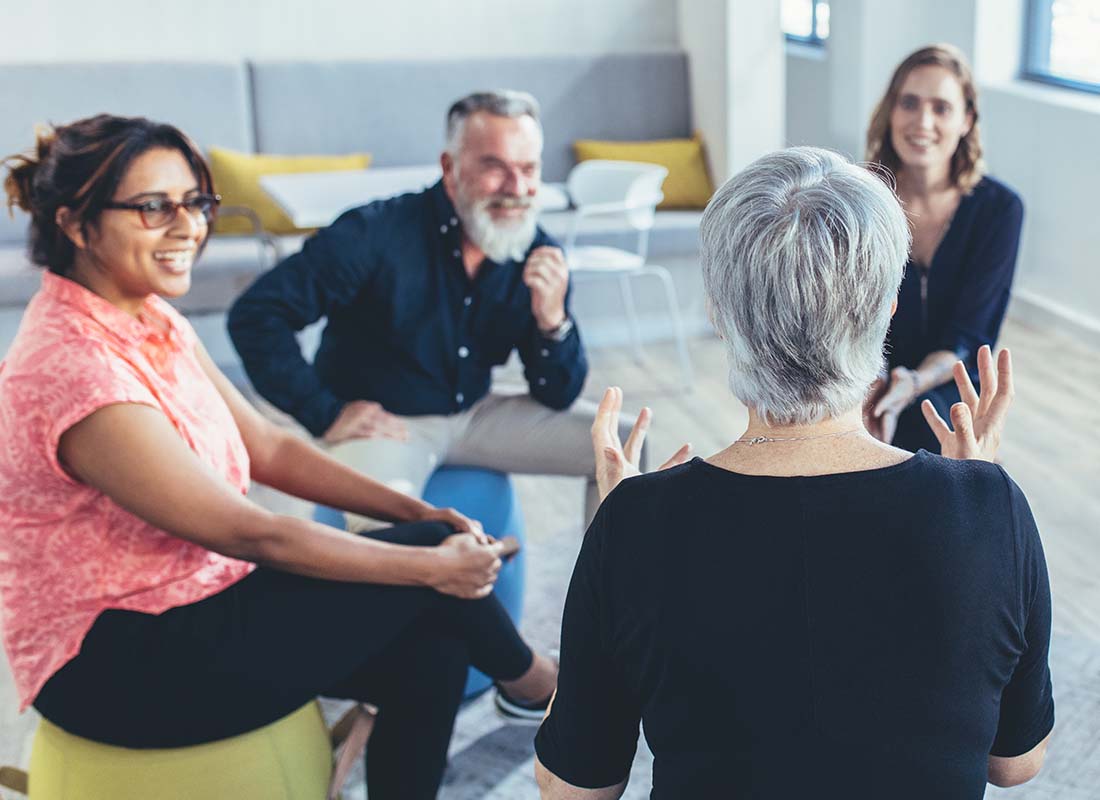 Are you tired of paying skyrocketing premiums for someone else's health insurance claims because your company has a fully insured health plan?
Self-funding for businesses.
Landmark Insurance & Financial Group, one of Princess Anne's best employee benefits agencies, can help you control your firm's health care costs. Increased utilization and the escalating cost of health care are only two of the many factors leading to your recent premium hikes. Partially self-funding your company's health insurance may be an effective way to curb these expenses.
Not just for large employers.
Assuming partial claims risk was once a concept that was only thought to be viable for employers with more than 100 covered employees. Safer contracts with smaller, more manageable risk assumption have made the concept of partial self-funding available to employers with as few as 15 covered lives.
Helping you understand partial self-funding is only one of the ways we can bring expertise and value to your organization. We also offer internet applications that allow you to administrate benefit plans from your own computer. Interested? Contact Colleen Richardson, Director of Group Benefits.
Step 1

Fill out the form.

Step 2

Review your options with us.

Step 3

Get the coverage you need.
Self-Funding for Employee Benefits Quote Request
"*" indicates required fields