Our independent insurance agency has years of experience in financial services.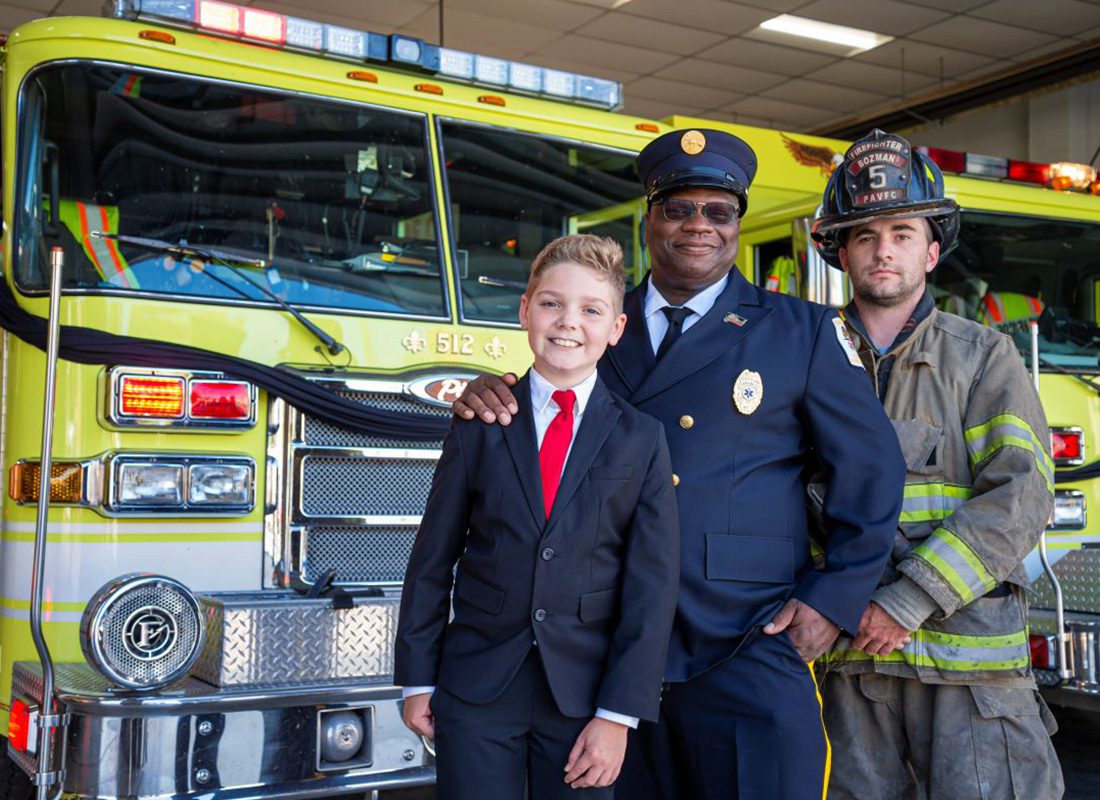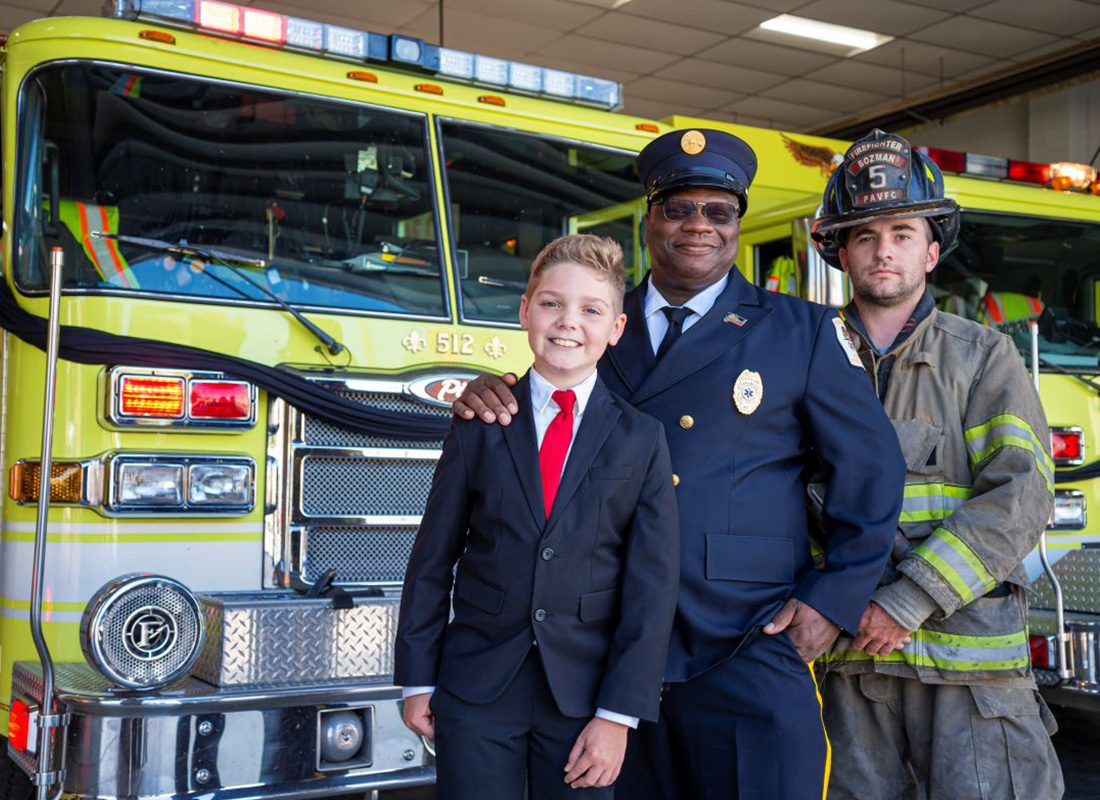 Let the professionals at our insurance agency help you forge the strongest shield possible to help you protect the things you are working hard to build.
Who we are.
We are an independent insurance agency specializing in a variety of insurance solutions to meet your needs. Established in 1979, we have served our clients throughout the Mid-Atlantic region for over 42 years. Landmark is committed to the highest ethical and business practice standards. Our team has a history of leadership in our industry, the business community, and the area we serve.
Our Mission
At Landmark Insurance & Financial Group, Inc., our mission is to help you. Protection, education, and integrity are the foundation of what we do. Utilizing the power of an independent agency, Landmark Insurance & Financial Group, Inc. is "Large Enough to Serve You, Small Enough to Care!"
What makes us different.
Because we are independent, we work with a variety of top-rated companies to help you find insurance and financial solutions that work for your needs, and we are always looking for ways to use new technologies and innovations to serve you—in fact, our office was the first in town to have a fax machine back in the day. But more than that, we're your neighbors. We protect businesses and people we know and care about, and that means we always look for ways to protect you better.
1979
Landmark Insurance & Financial Group, Inc. was first established in 1979 by Charles McClenahan, aka Charlie Mac, in Crisfield, MD. Even as the business grew, Charlie, served his community as Mayor of Crisfield from 1978-1982 and then served as a Member of the House of Delegates for Somerset, Wicomico, and Worcester Counties from 1992-2003. As the business grew, Charlie Mac relocated to a more centralized location in Princess Anne, MD, where it remains today.
1995
Charlie built a loyal and successful team around him, bringing in K. Jill Hall in 1995, and she grew the health, life, employee benefits, and financial planning departments of Landmark Insurance. "Jill," as she is widely known and respected within the community, became part owner in 1997.
2014
As time passed, both of Charlie's children, Ryan and Heather came to work at Landmark, eventually taking on more responsibility as Charlie prepared to retire. When Charlie Mac retired in 2014, Jill took over as president and CEO, with Ryan and Heather stepping into vice president and managerial roles.
2017
Charlie Mac passed away in 2017 at the age of 76; however, his legacy still lives on, with Landmark Insurance just celebrating its 40th anniversary in August 2019.
Insurance Designed for Your Needs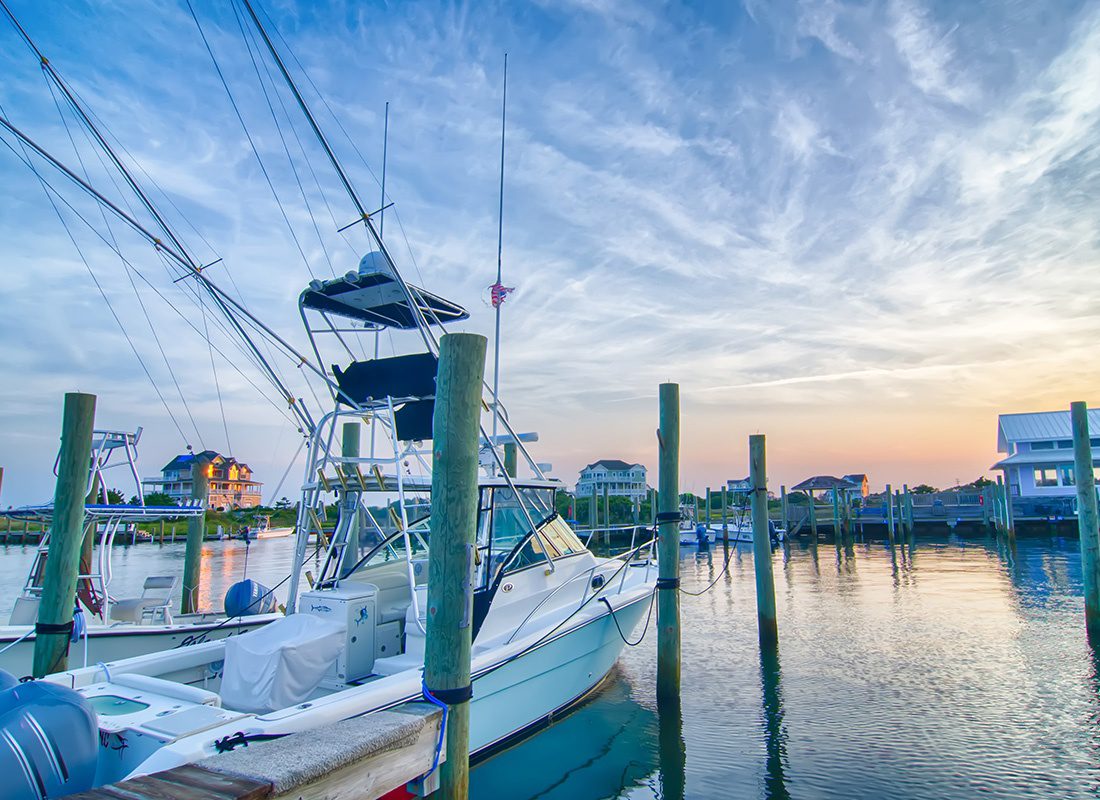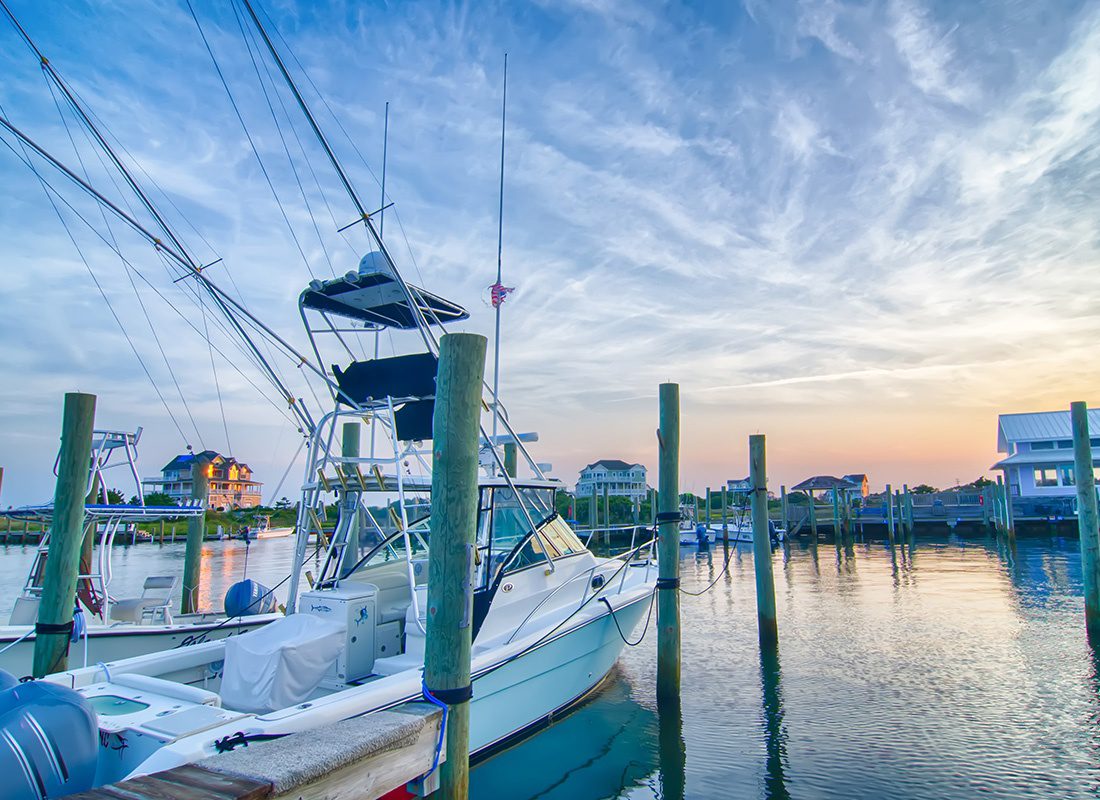 Our Team Has Your Back
We specialize in a variety of coverage options to meet your unique insurance needs.
Meet Our Team
Landmark Insurance & Financial Group, Inc. is located in Princess Anne, MD, and licensed to serve clients throughout Maryland and several other states.
Step 1

Fill out the form.

Step 2

Review your options with us.

Step 3

Get the coverage you need.
Request an Insurance Quote
"*" indicates required fields