The Charles McClenahan Technical School Scholarship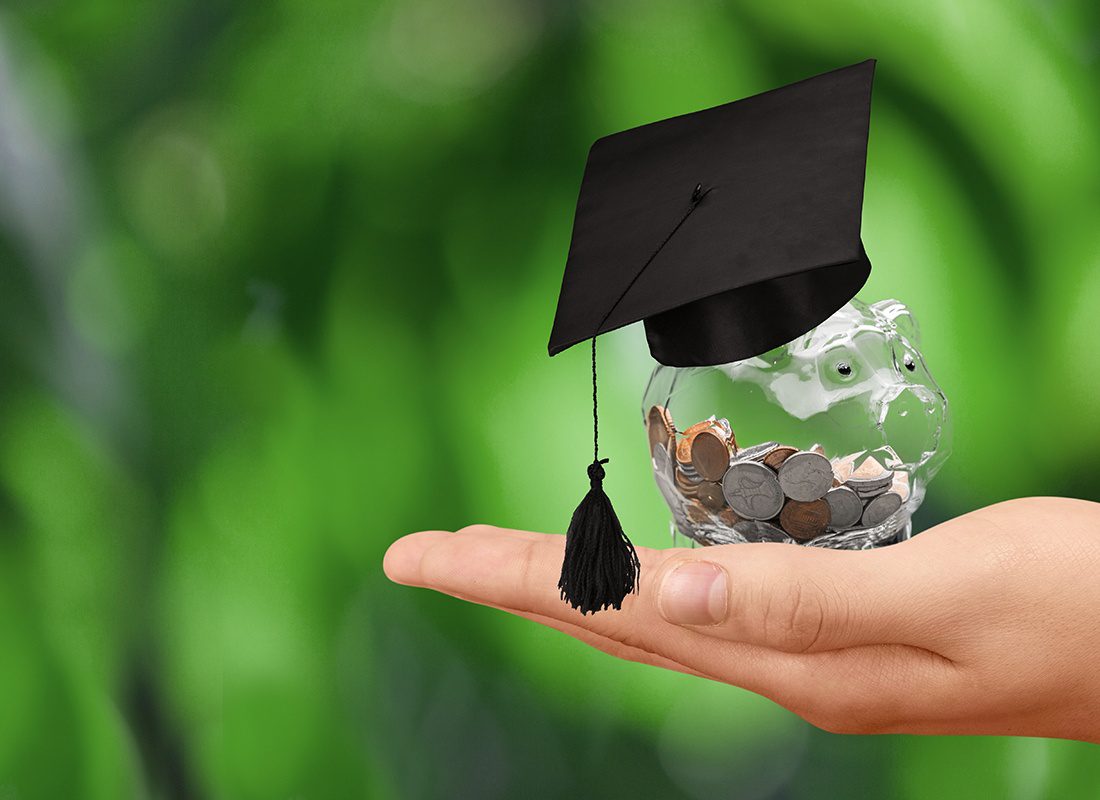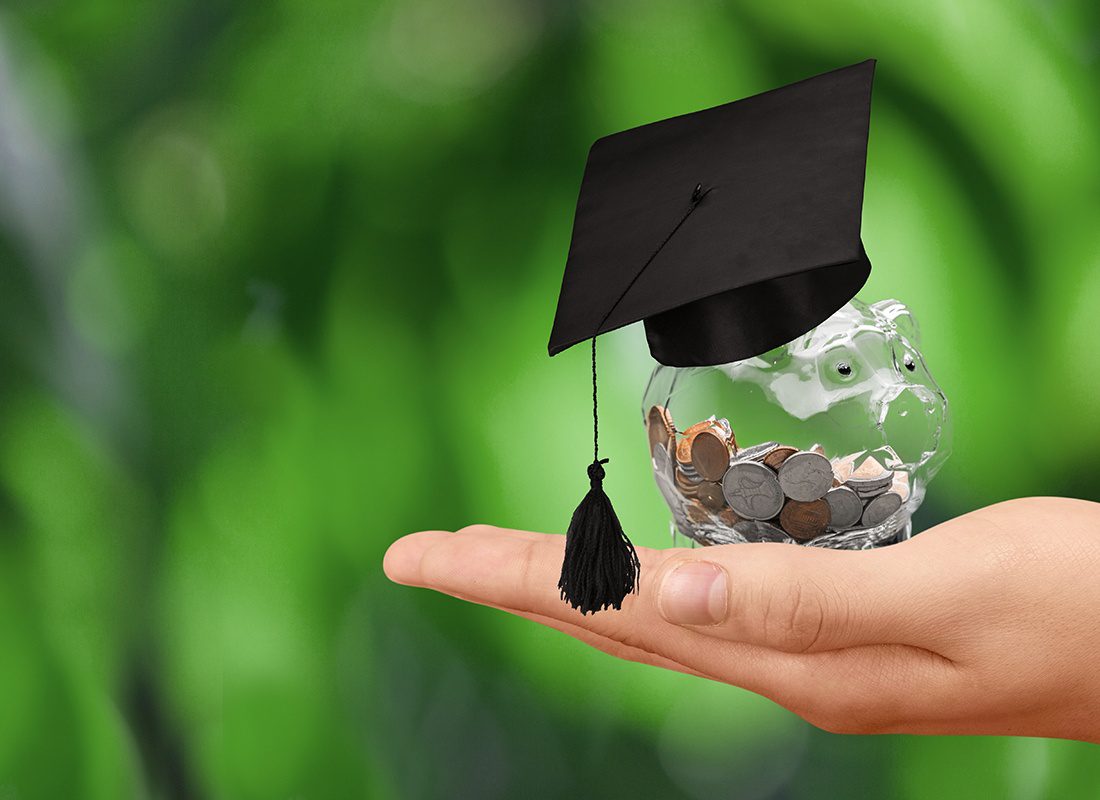 Sponsored by Landmark Insurance & Financial Group, Inc.
This $1,000 scholarship is awarded by Landmark Insurance & Financial Group to three Somerset County Students, one each from Crisfield High School, Washington High School and Holly Grove Christian School.
To qualify for this scholarship, you must:
Be a high school senior attending a school or Homeschoolers residing in Somerset County, Maryland may apply.
Enter an accredited educational program at a trade, technical, community college, or vocational school upon graduation.
Recipients are chosen from a competitive screening process and are selected based on:
Extracurricular and community activities.
Personal essay or videos.
References.
Academic achievement.
Financial need.
How To Apply:
An Essay or Video submission is required. The required essay should be limited to one typed, double-spaced page on the following topic: "Why I have chosen to pursue this career and how this scholarship will assist me."
If choosing to do a video format, the video should be 3-5 minutes on the topic above.
Attach essay with the cover sheet. Video may be e-mailed or put on a thumb drive.
Provide 3 reference letters. Letters may be from school administrators, teachers, civic leaders, employers, clergy, or neighbors. Letters may not be submitted from relatives.
Mail, e-mail, or drop off to the address below by May 31, 2020, to:
Landmark Insurance & Financial Group
Attn: Suzy Tawes
30386 Mt. Vernon Road
Princess Anne, MD 21853
stawes@landmarkinsuranceinc.com
Step 1

Fill out the form.

Step 2

Review your options with us.

Step 3

Get the coverage you need.
"*" indicates required fields